Stars - Ford Legends Ad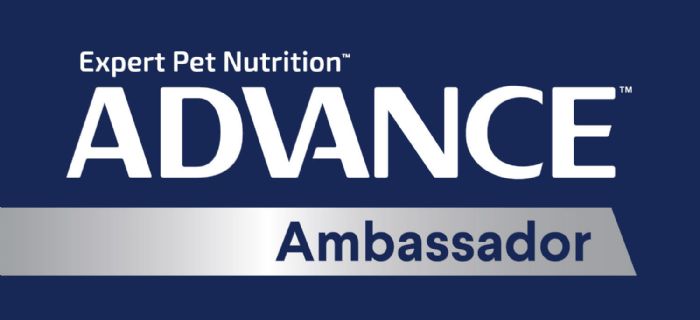 We were lucky enough just recently to have our dogs chosen for the latest "FORD LEGENDS" Television commercial.
It was a wonderful thrill and experience for all involved (both animal and human). The dogs behaved so well and did all that was asked of them the first time around. The scene was set for 2 actors to mock a pretend "Dog Show" with them going home with the ultimate chosen Champion of the Show.
Below are some still photo's of the actual televsion ad as seen on TV.
**NO PHOTO'S ARE TO BE COPIED OR RE-PRODUCED WITHOUT WRITTEN CONSENT FROM THE OWNER OF THE WEBSITE**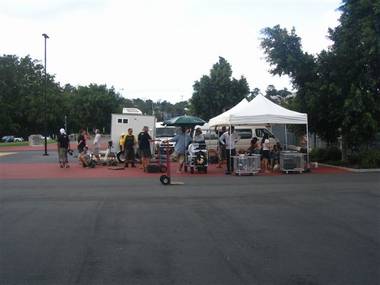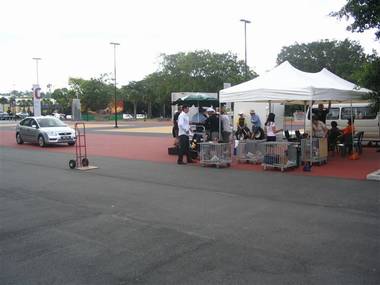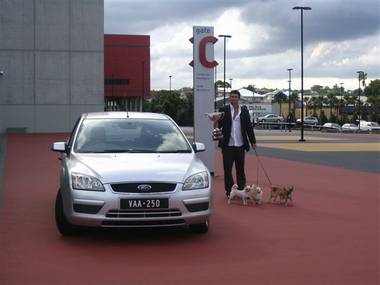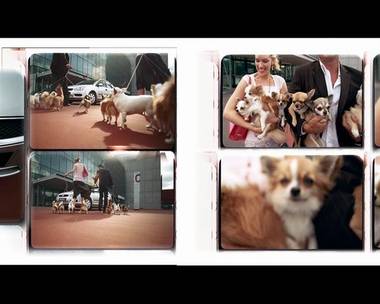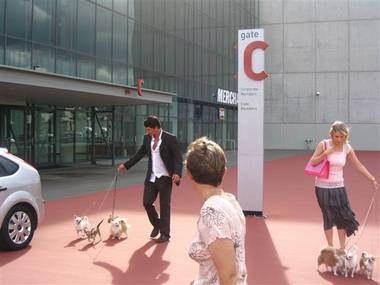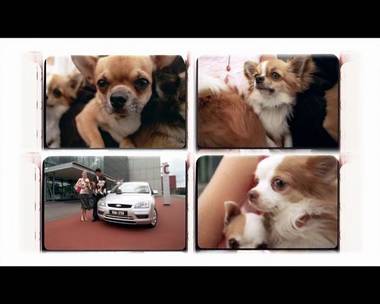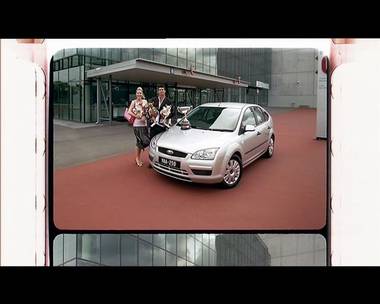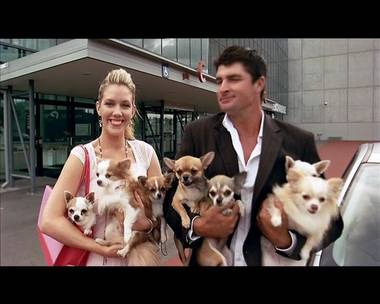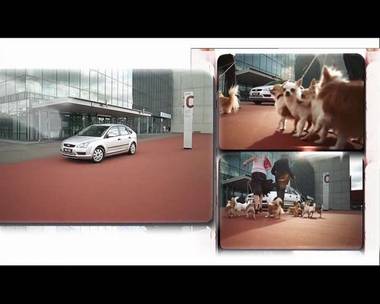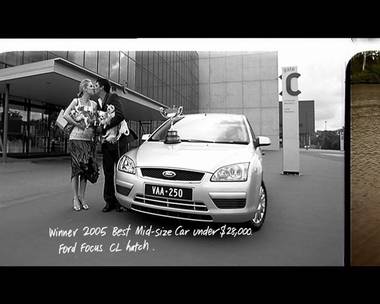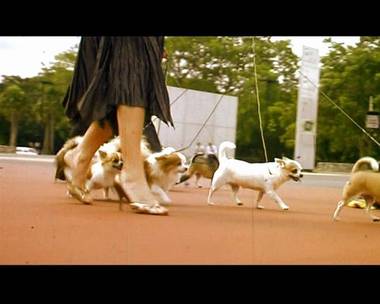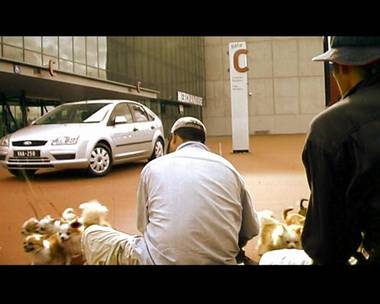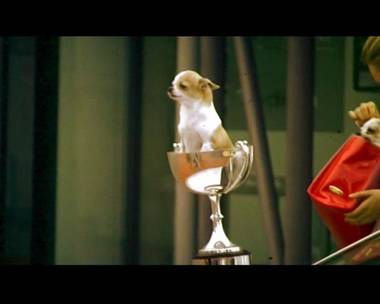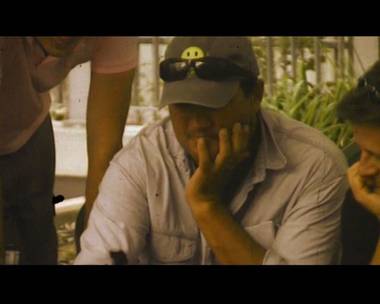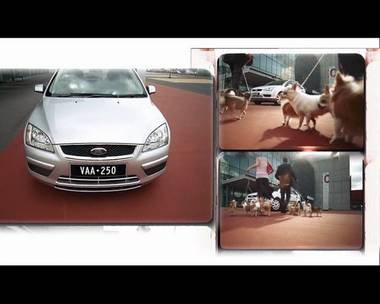 "Wachowa Chihuahua's promotes responsible pure bred dog ownership"
Due to Local Council Regulations the number of dogs that I can keep is limited - so wish to thank my many friends and relatives who help to care for the "WACHOWA" Chihuahua's without them the continued success of this kennel would not be possible.