About Us
BREEDER OF LONG AND SMOOTH COAT
CHIHUAHUA'S
Established - 1985
Having grown up with dogs and from a young age showing Great Danes and later Miniature Pinschers with my mother and father I then moved onto my own breed of Chihuahua's at a very young age of 13. My first Chihuahua was a lovely little smooth pet girl given to me by my mother's then employer who bred Chi's as pets. I then purchased my first show speciman a lovely little Chocolate, Tan and White Long Coat male (Aust Champion ROBEAU CALABOS) and the rest is now history - many years later. I always mention to many an aquitance / friend " once touched and owned by a little Chi, you will never be without one as part of your life".
Over the years I have had much success with my dogs in the show ring. First and foremost my dogs are part of our family. Win or loose at the dog show I always bring the best home with me regardless of the Judges decision on the day.
Wachowa Chihuahua's is a relatively small kennel, but known WORLD WIDE for our outstanding quality & soundness we are situated in Sunny Queensland "Australia". My young daughter "Mellissa" is showing the same keen interest in my dogs as myself and I am happy to share my experiences with her.
My vision for the future is to continue to selectively breed happy, healthy and contented Chihuahua's for both pets and show. I follow very ethical breeding proceedures and uphold the rules of the CCC (Qld) at all times.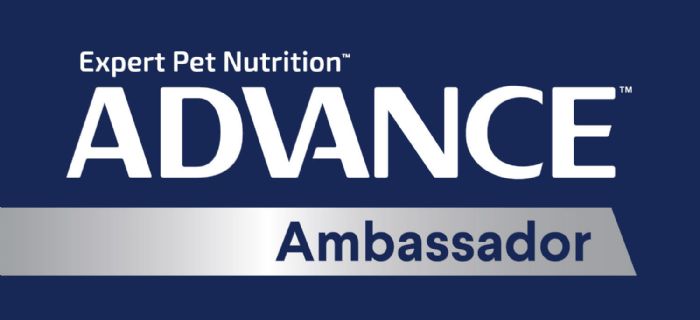 **NO PHOTO'S ARE TO BE COPIED OR RE-PRODUCED WITHOUT WRITTEN CONSENT FROM THE OWNER OF THE WEBSITE**
"Wachowa Chihuahua's promotes responsible pure bred dog ownership"
Due to Local Council Regulations the number of dogs that I can keep is limited - so wish to thank my many friends and relatives who help to care for the "WACHOWA" Chihuahua's without them the continued success of this kennel would not be possible.